MUJI electrical scale review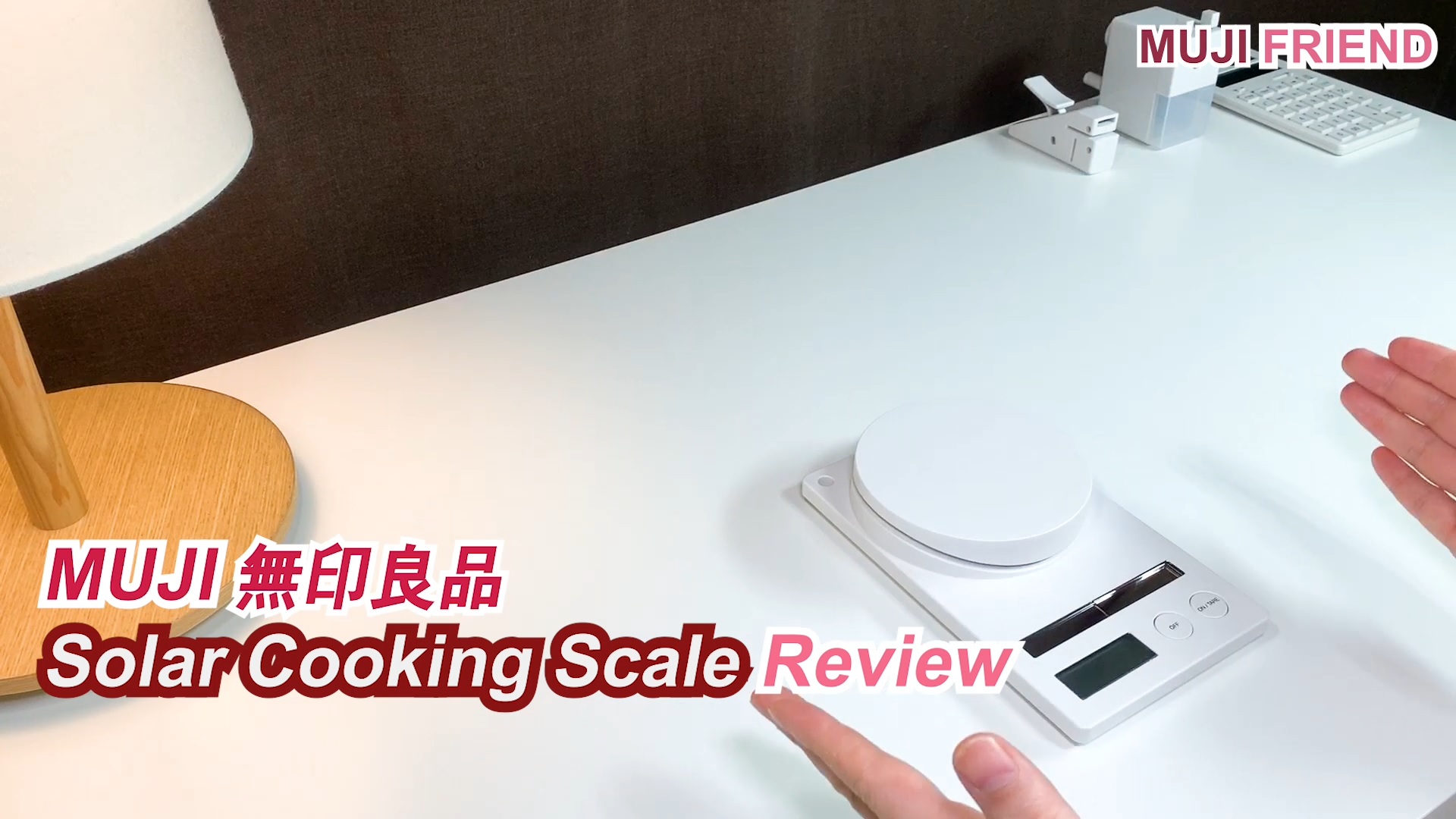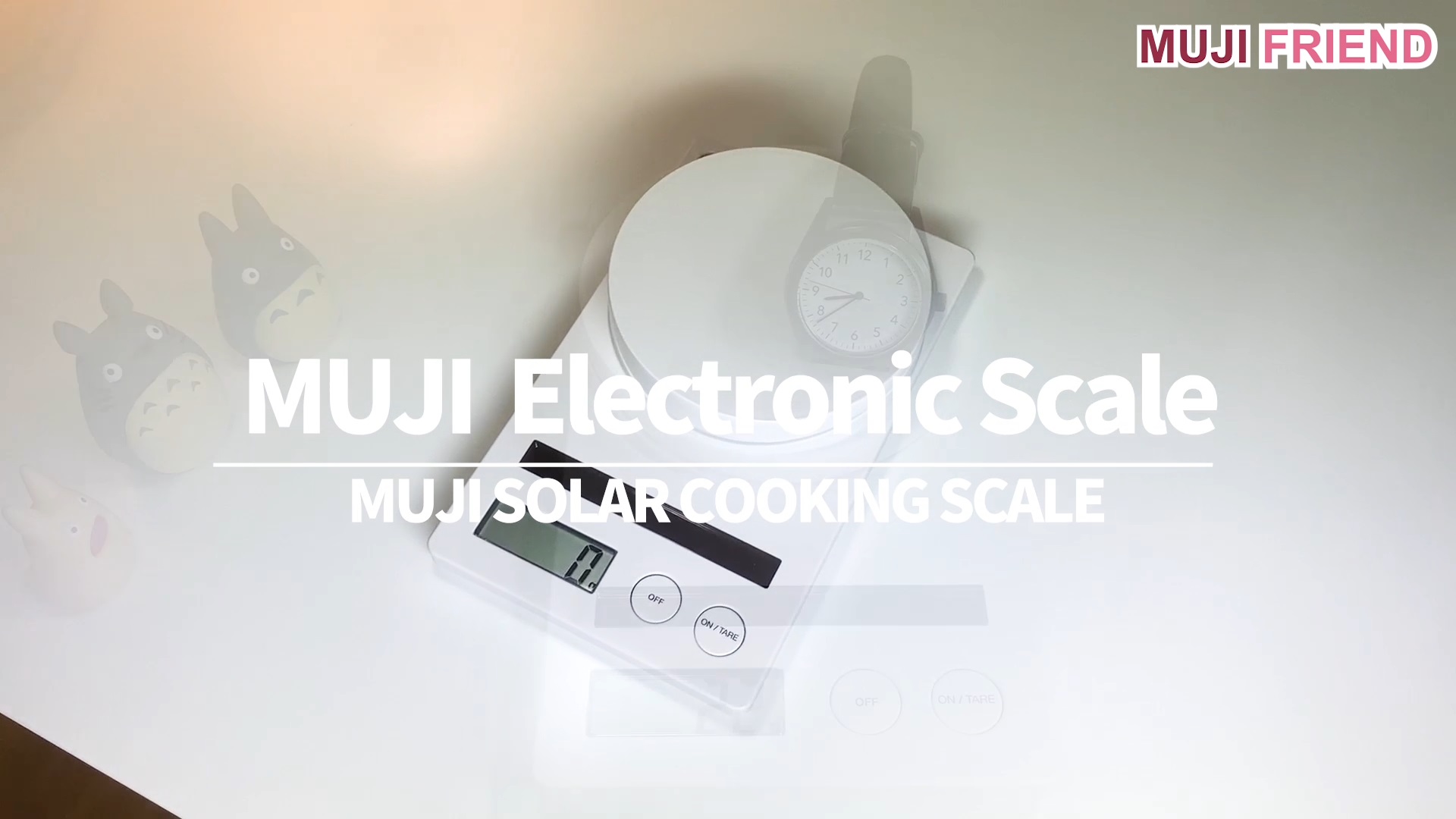 MUJI Solar electrical scale
MUJI cooking scale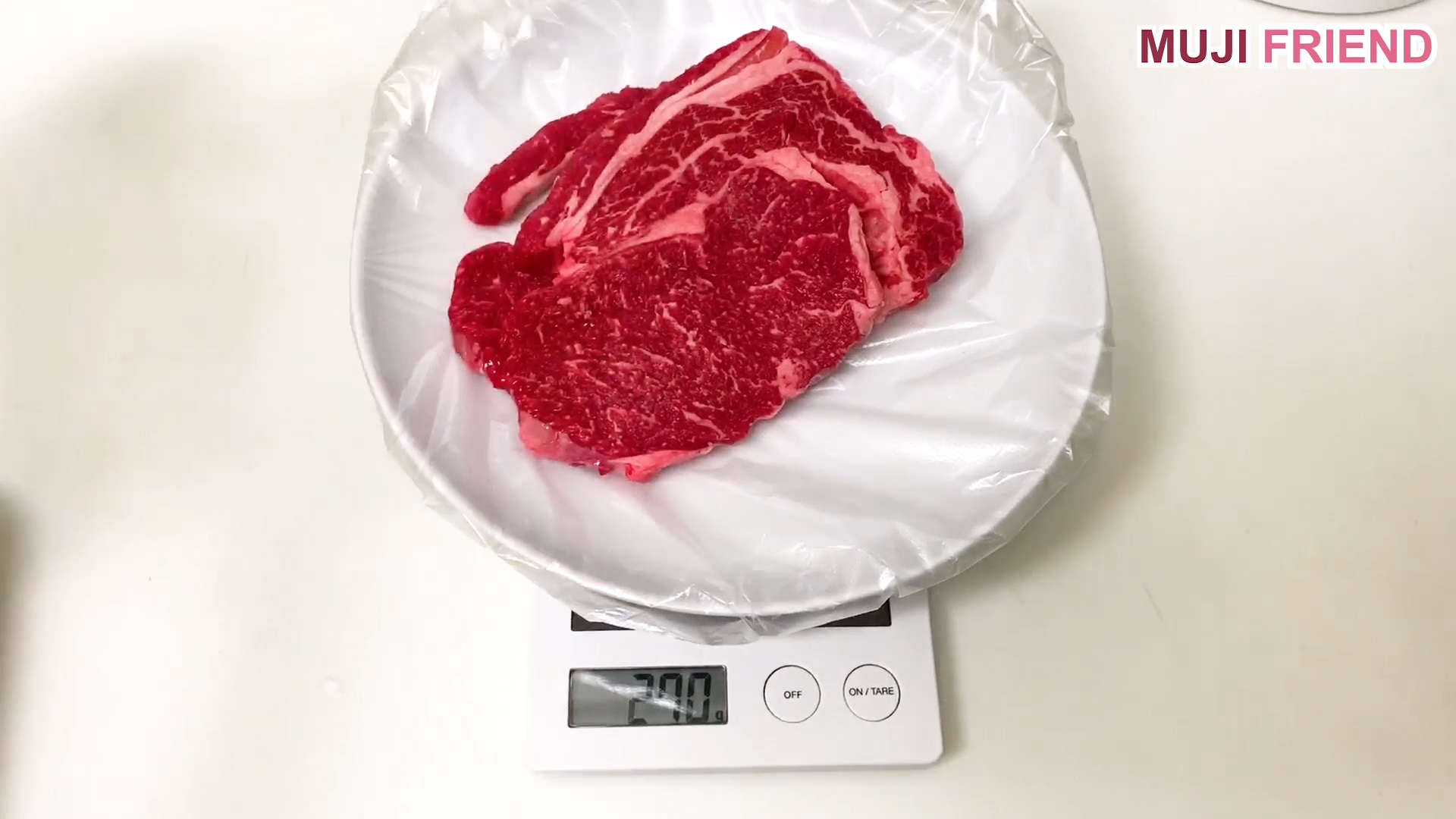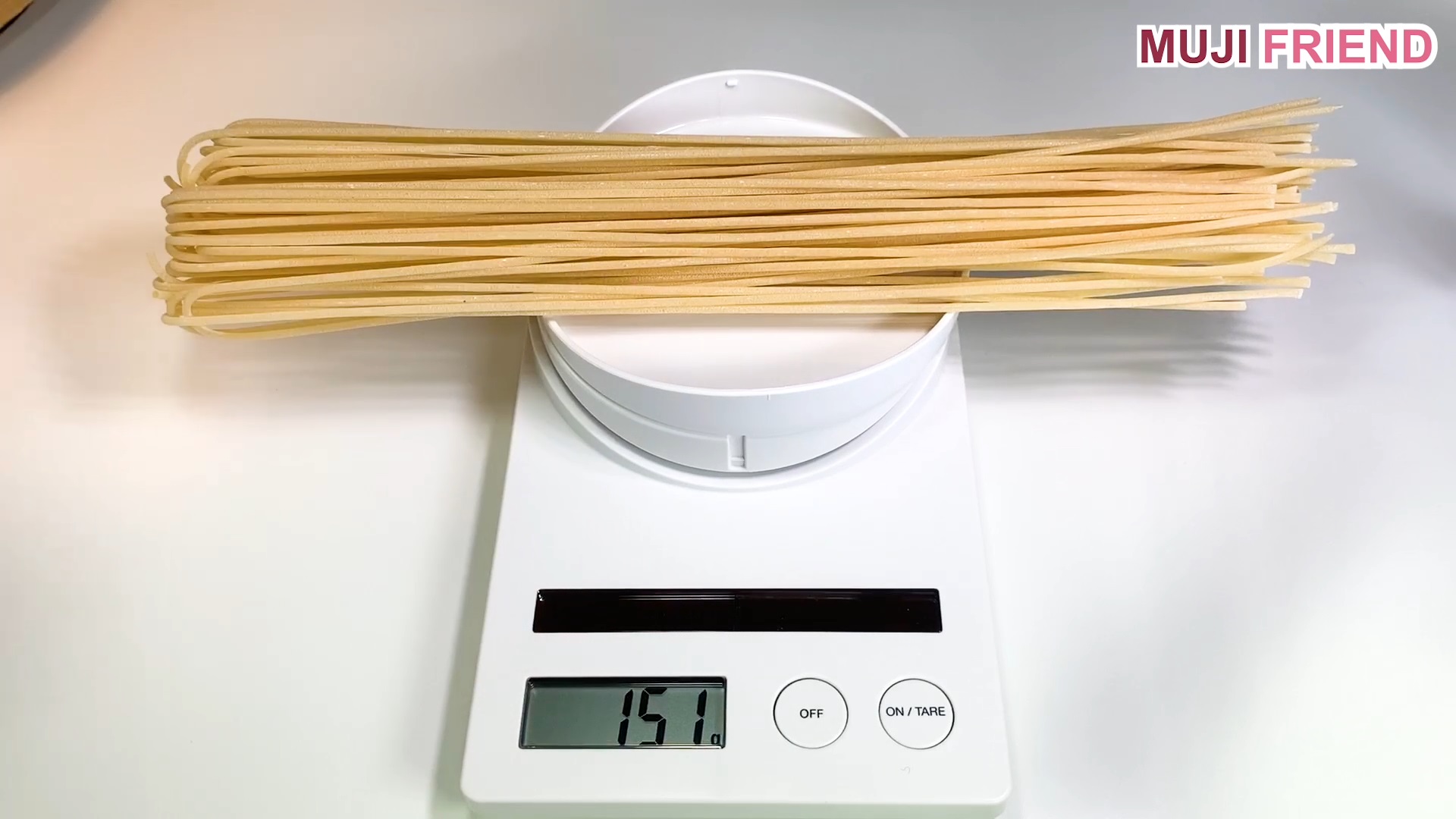 MUJI Solar cooking scale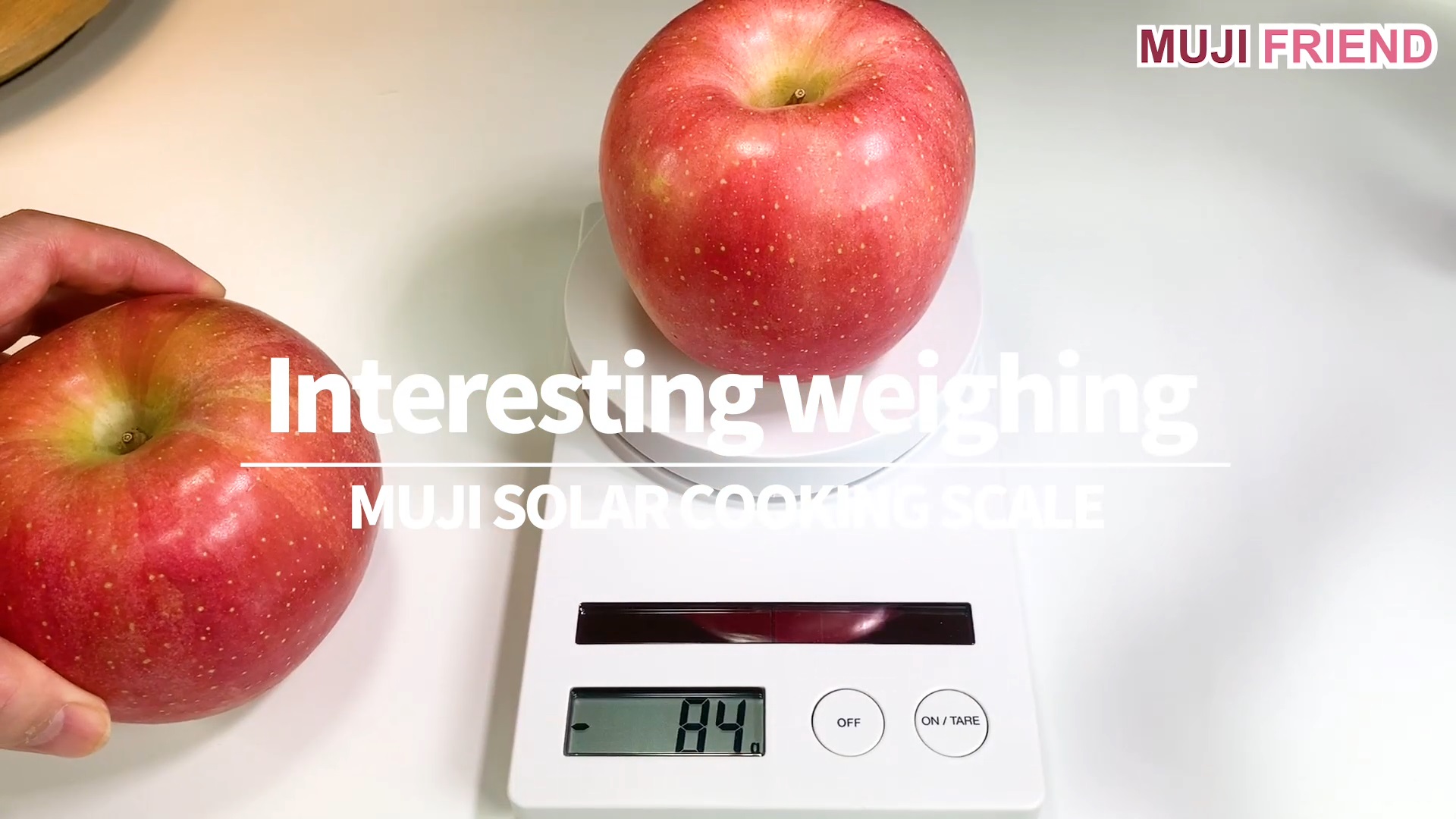 A good cooking partner for measuring weights. It's functional and useful.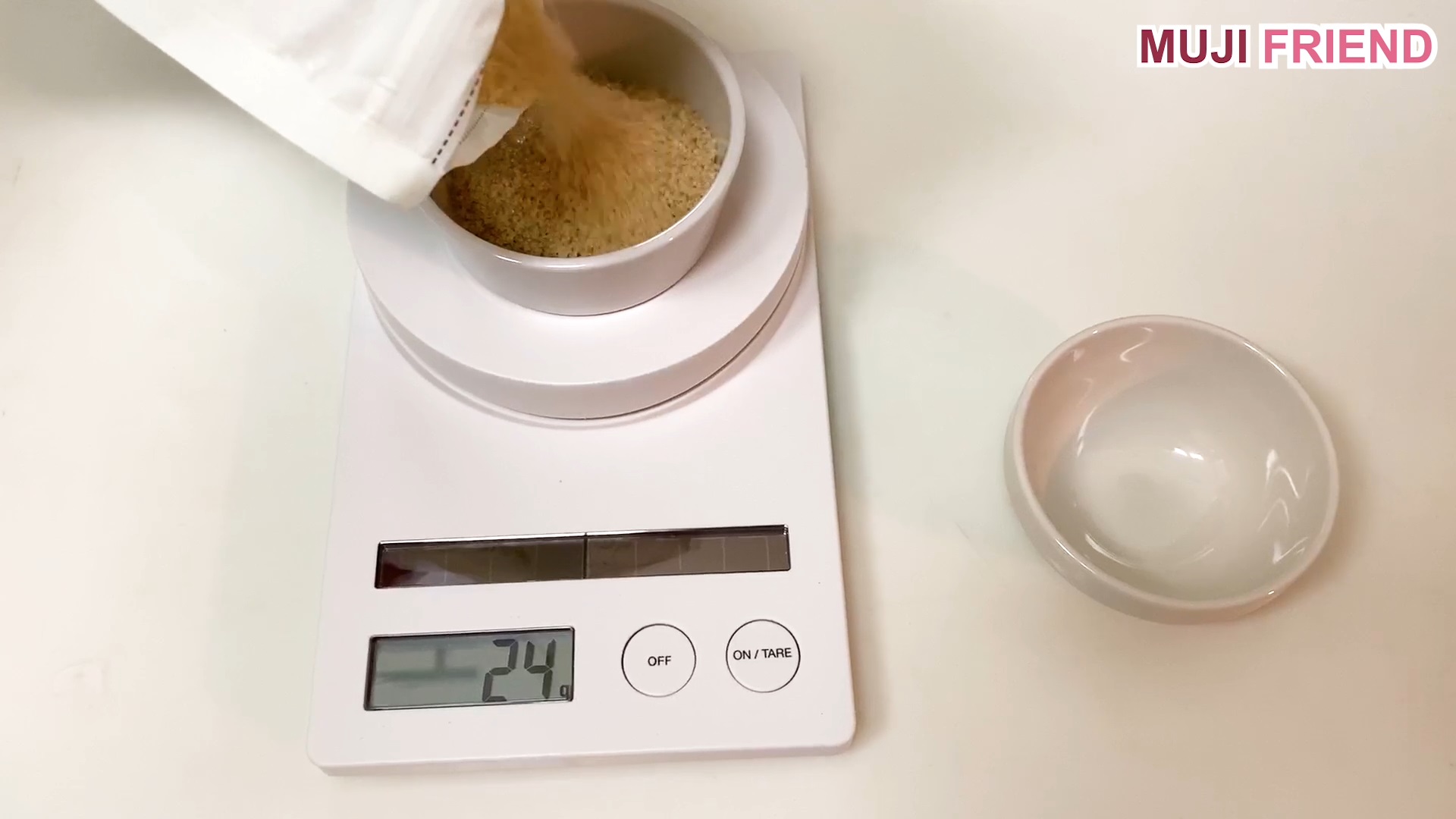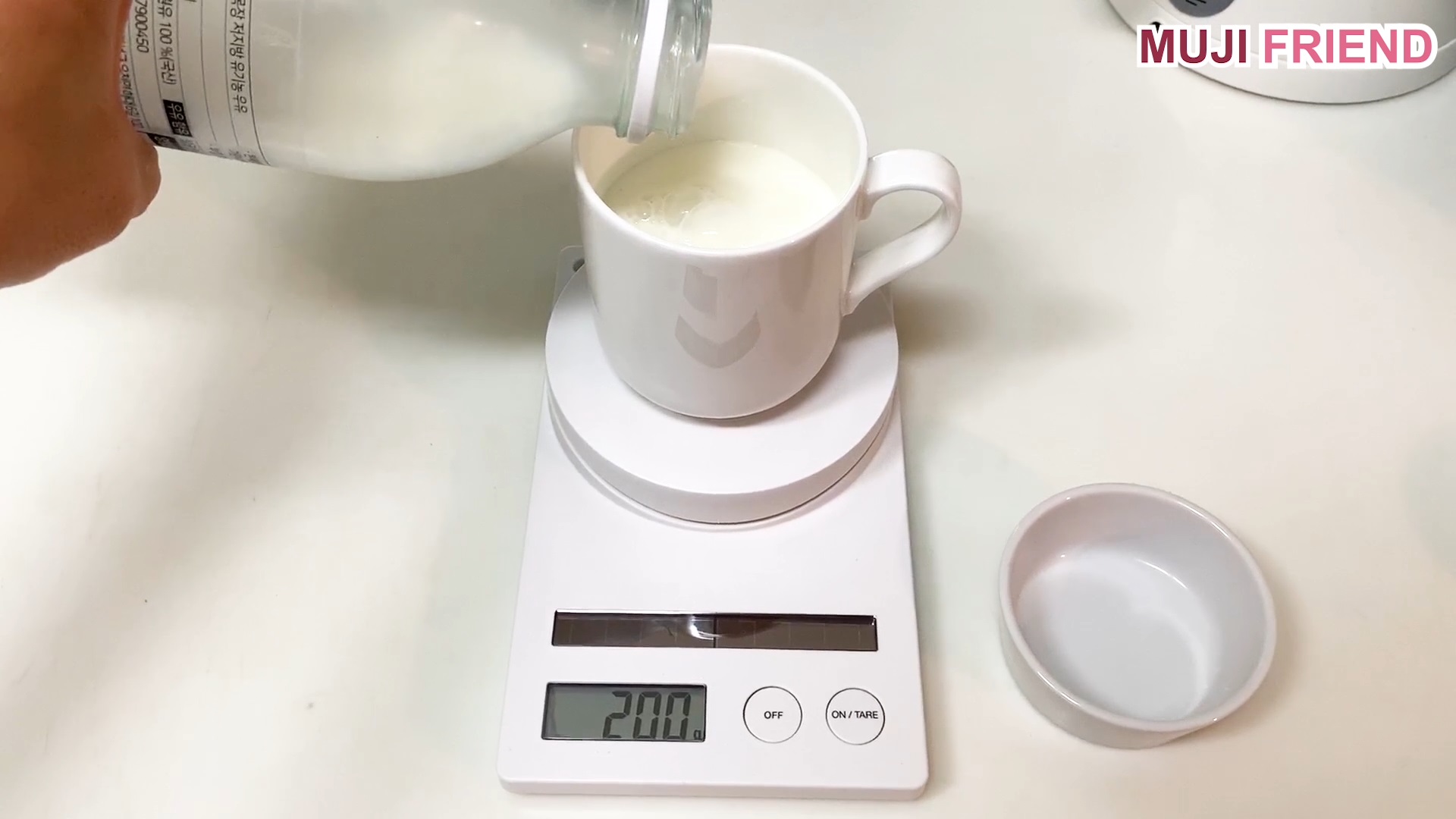 It's essential for cooking.It's useful and pleasant for life. It makes cooking fun.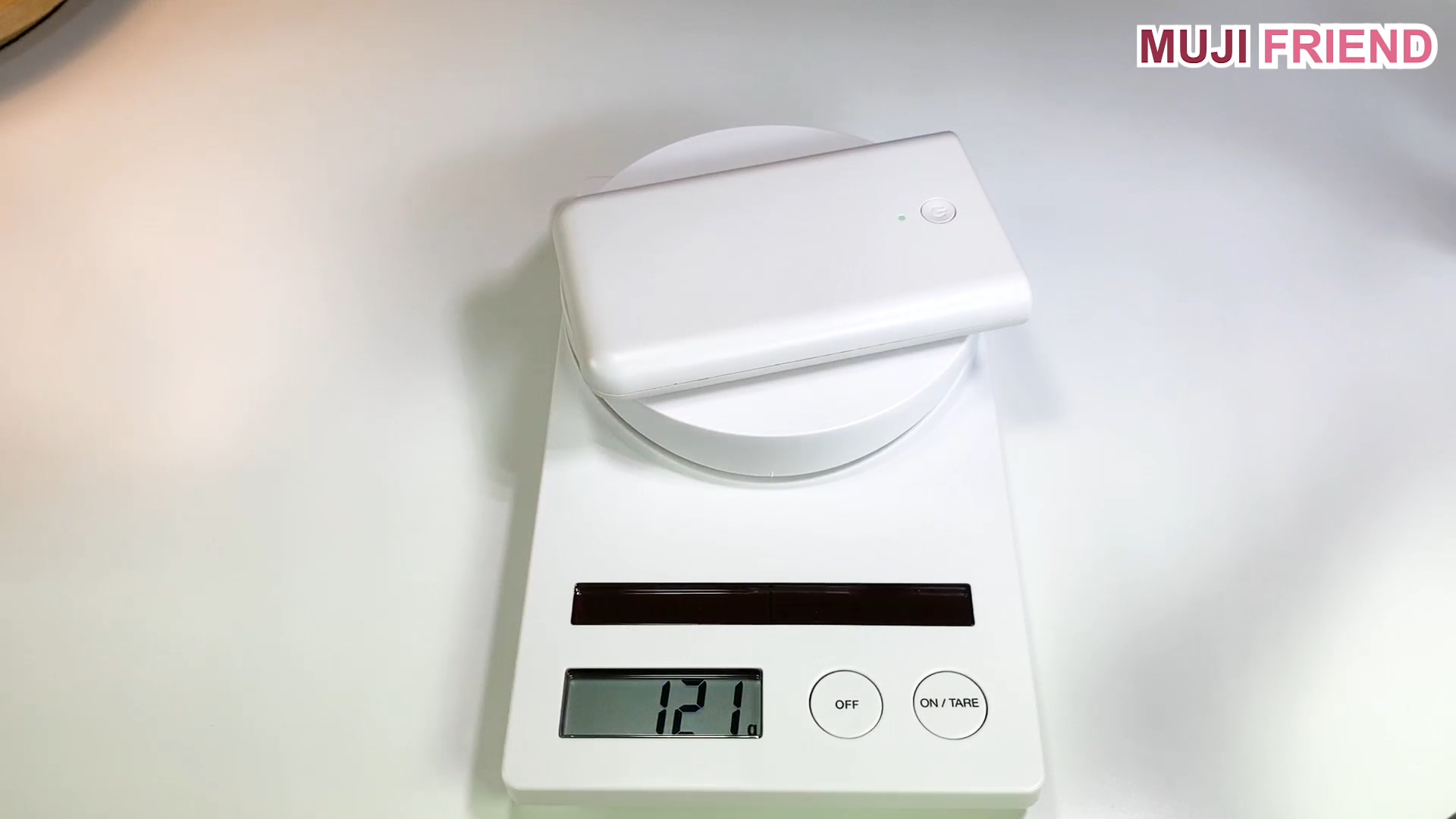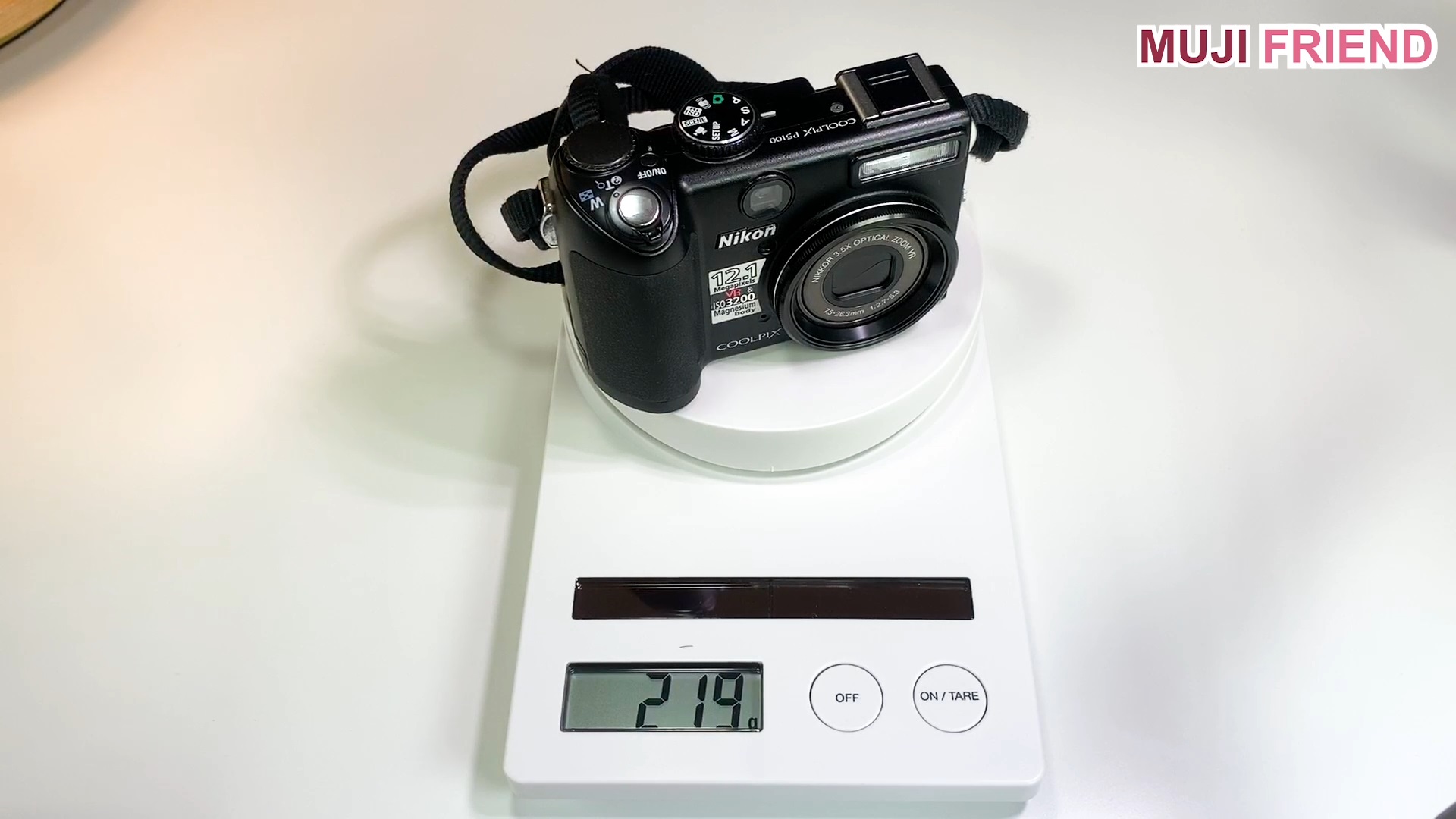 Use of electrical scale for cooking and real life.
Way to have fun and use it as a tool for daily life.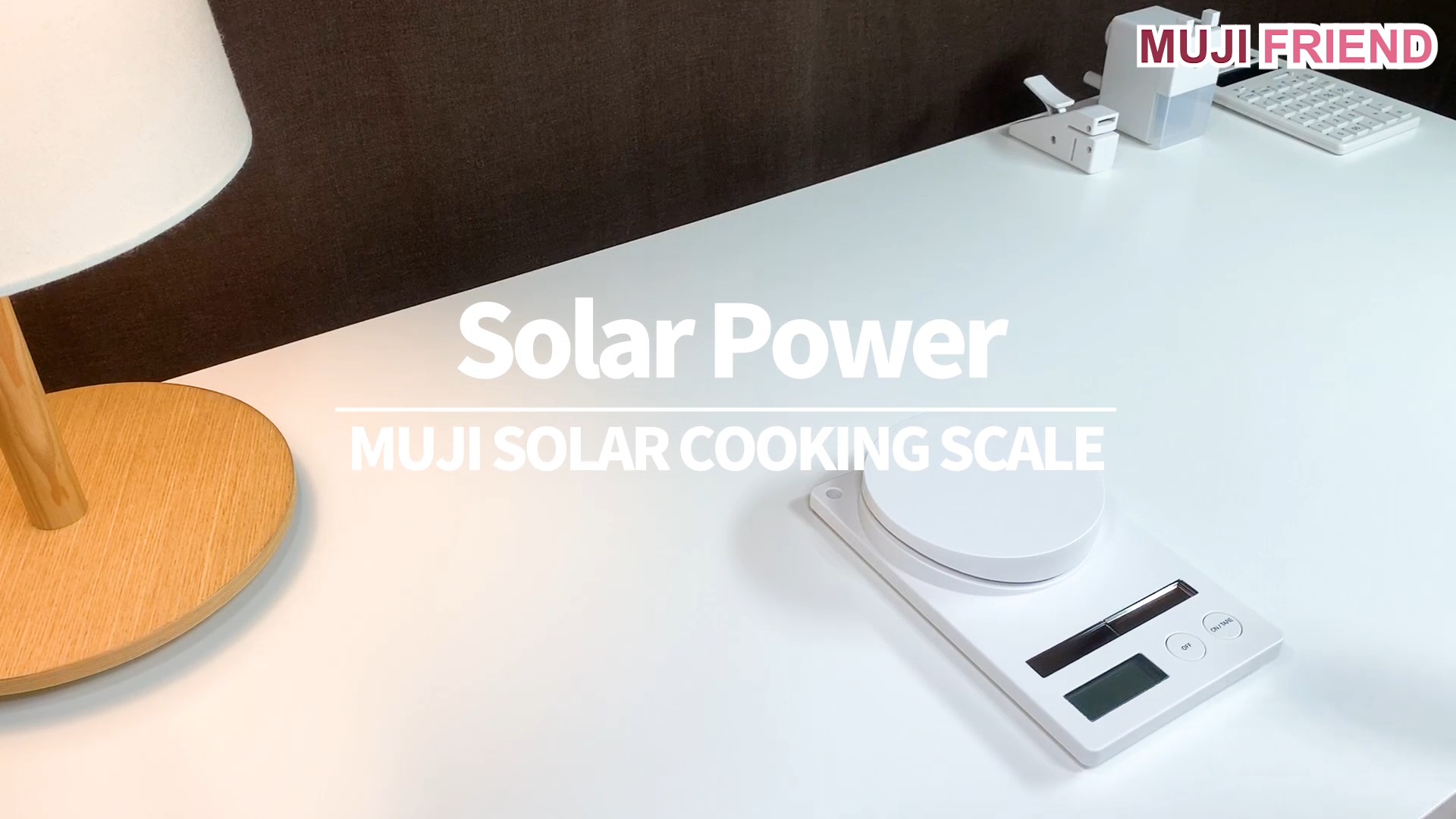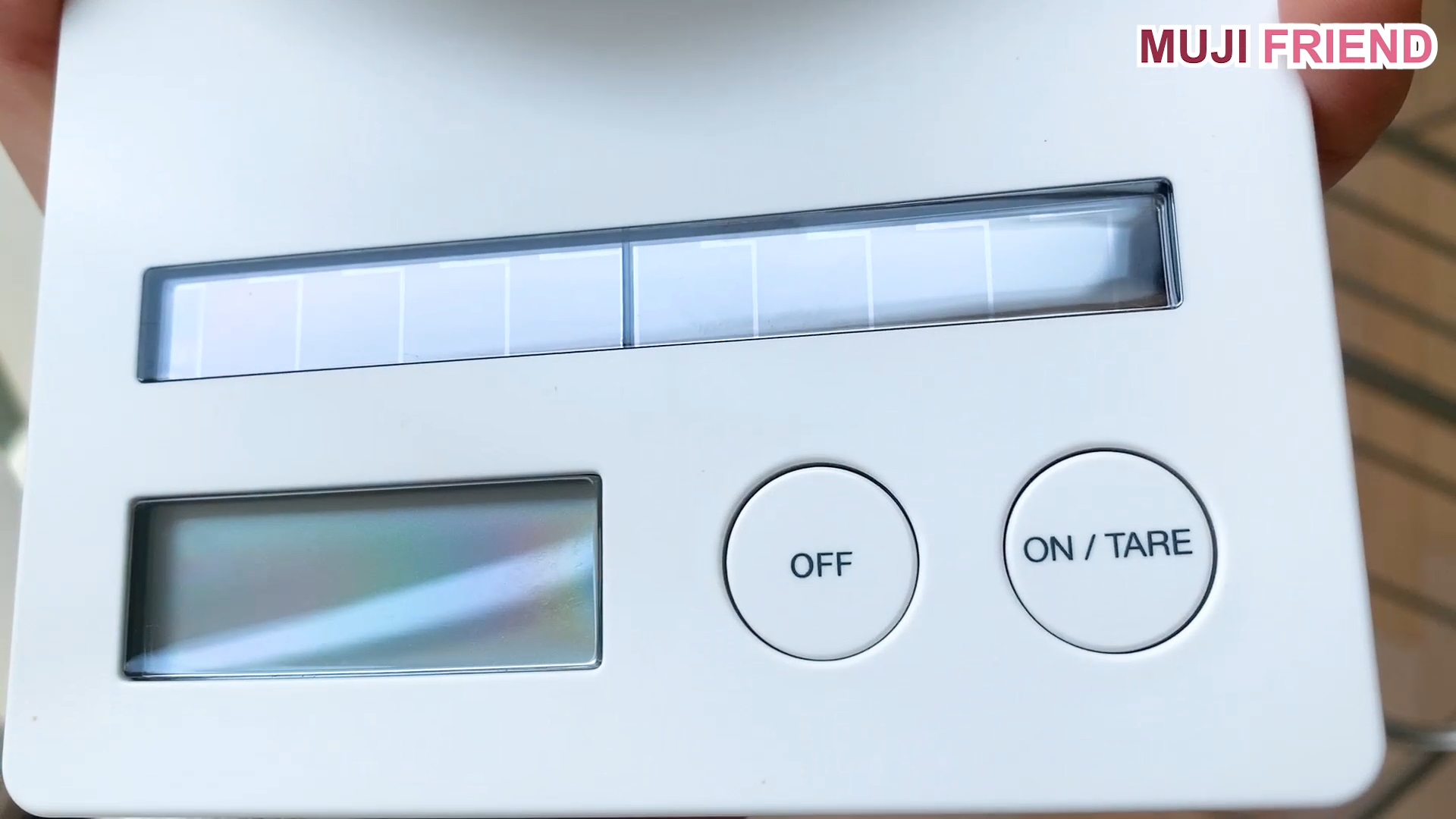 Simple and pretty digital scale

MUJI FRIEND Review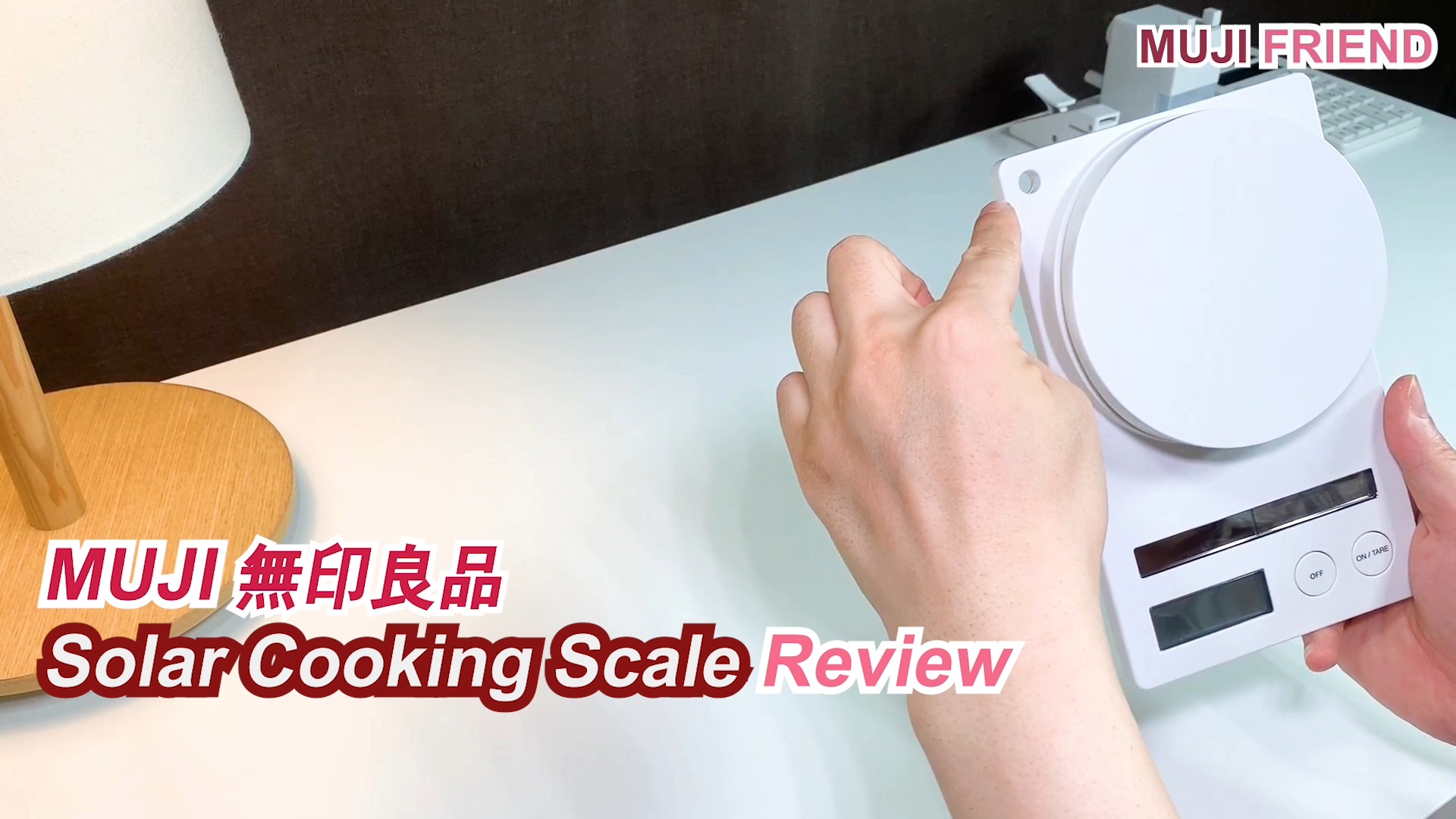 Simple and pretty design
Small and light size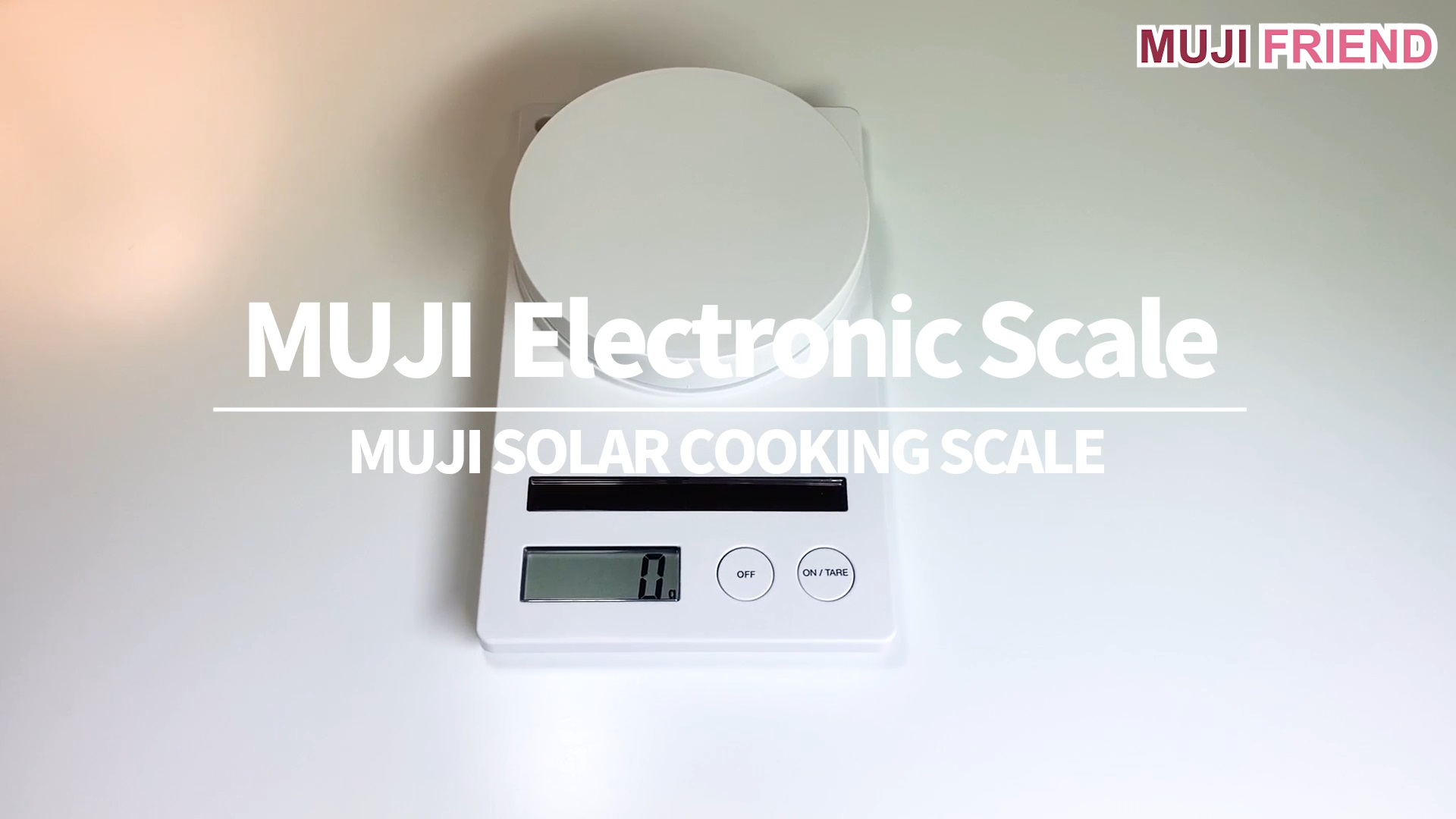 Solar panel and battery hybrid power system
While measuring, if the surroundings are dark it still runs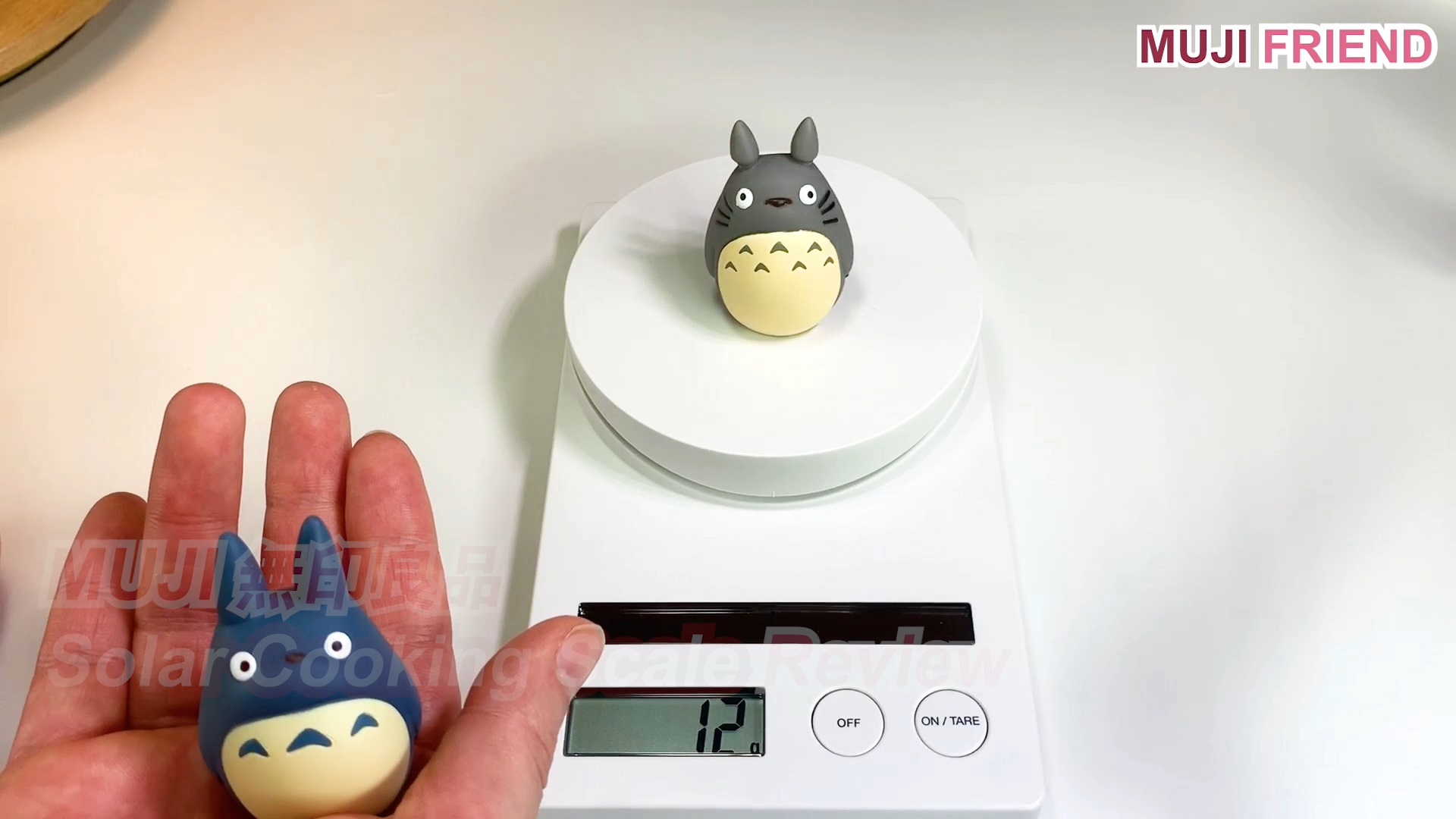 Detailed weighing up to 1g
Possible to set basic value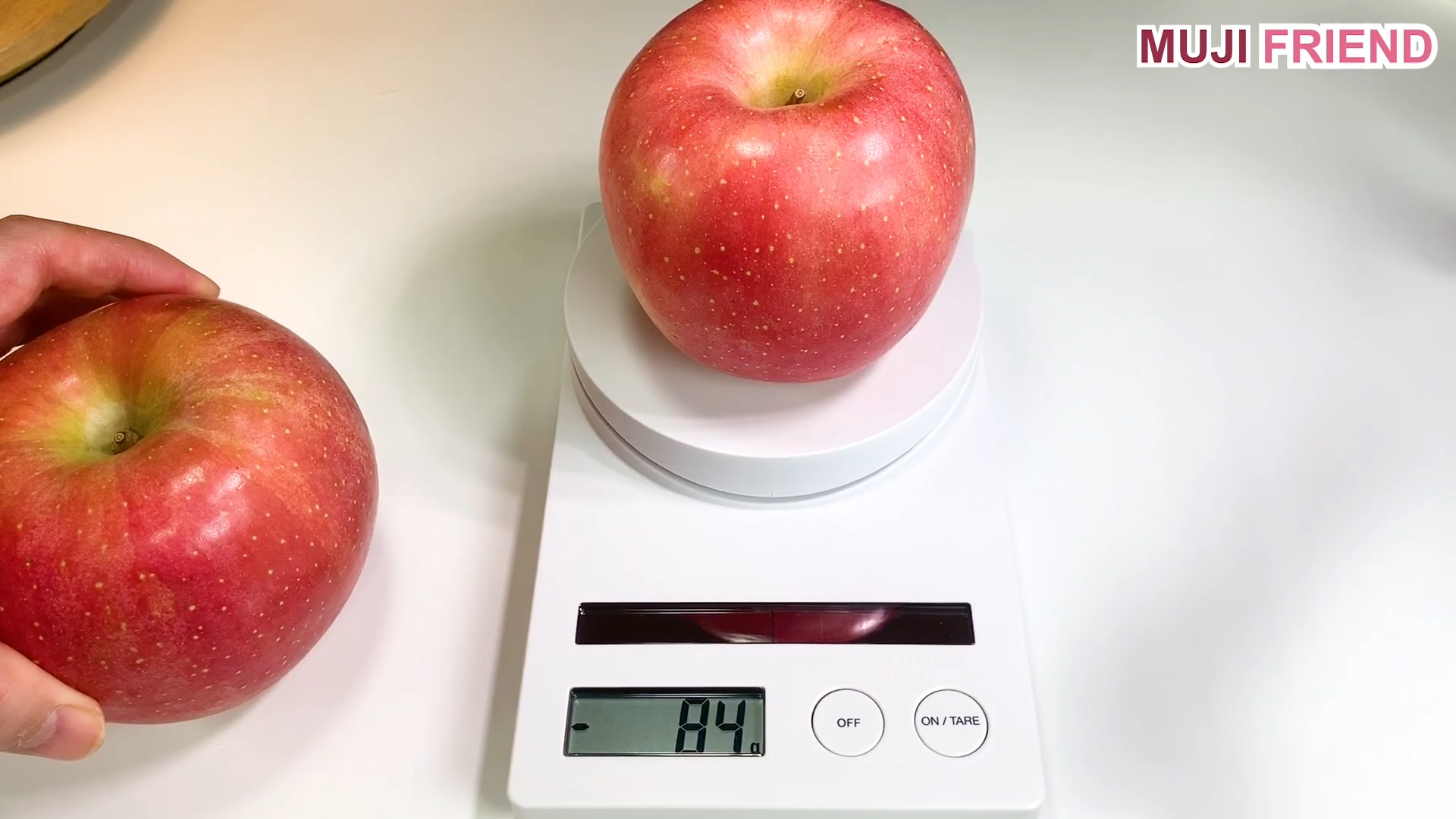 Advantage of comparative measurements
Measuring by flipping bowl of pasta without spilling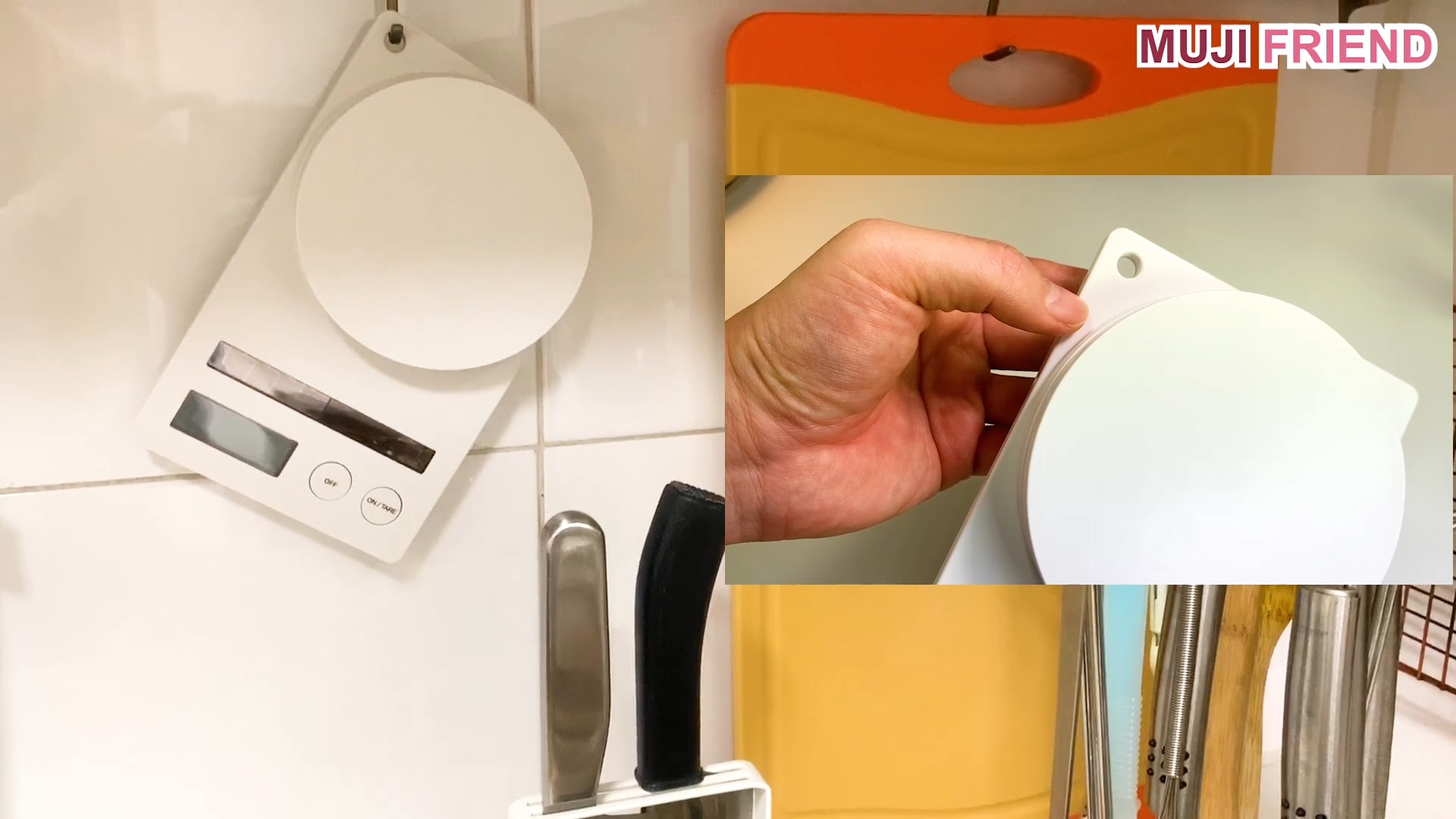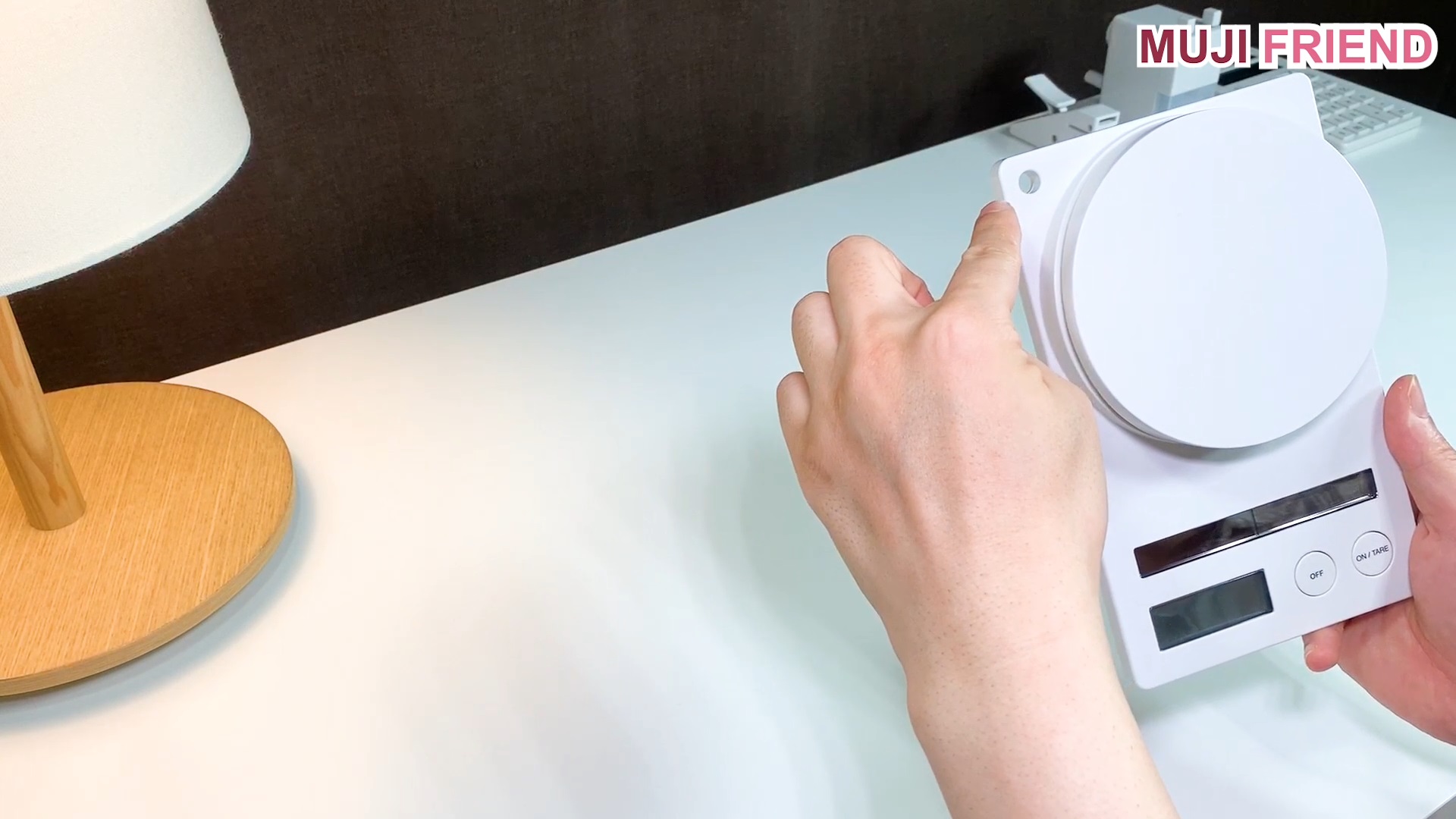 Useful for measurements of cooking ingredients
Possible to hang scale on a hook and store it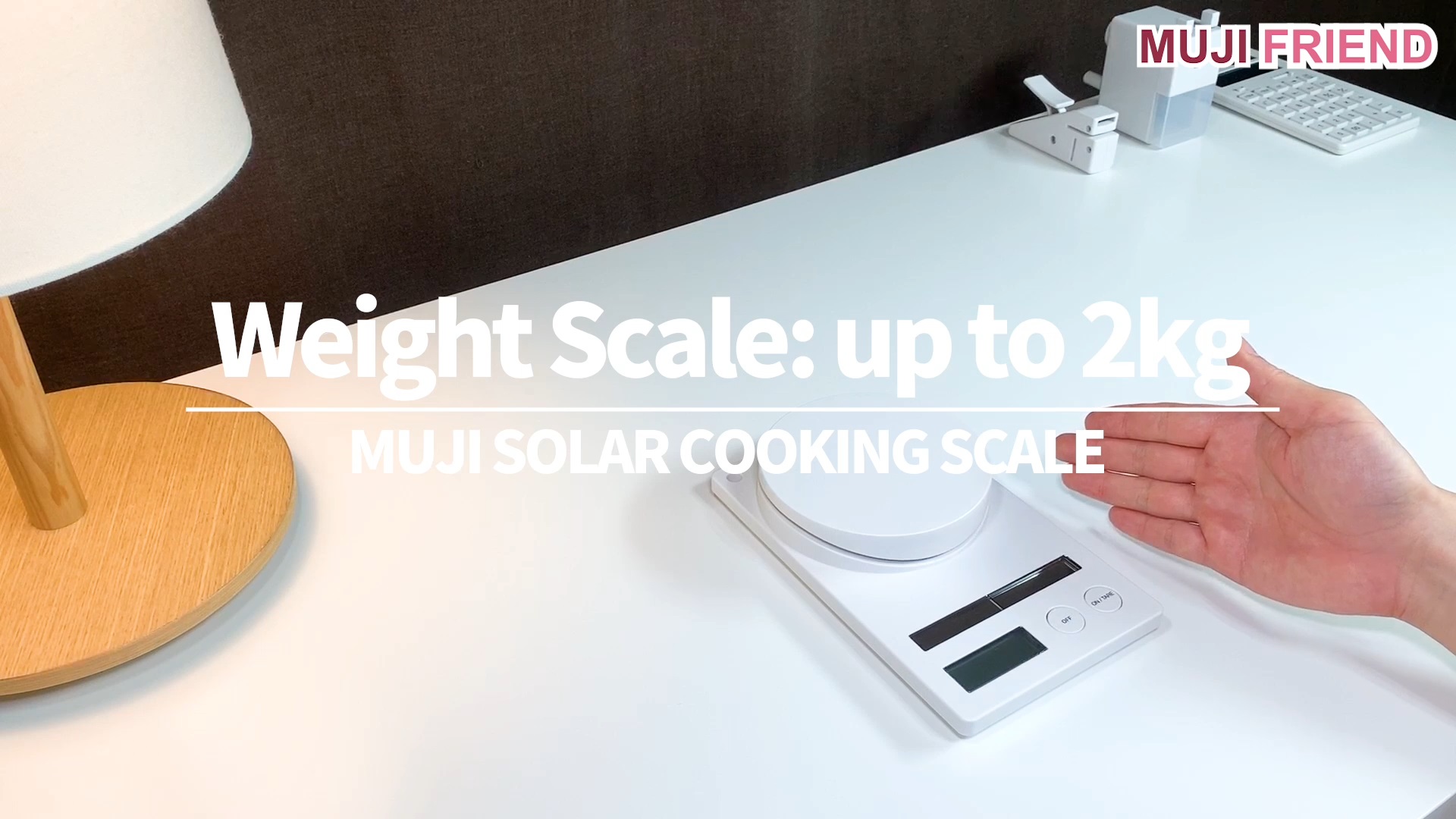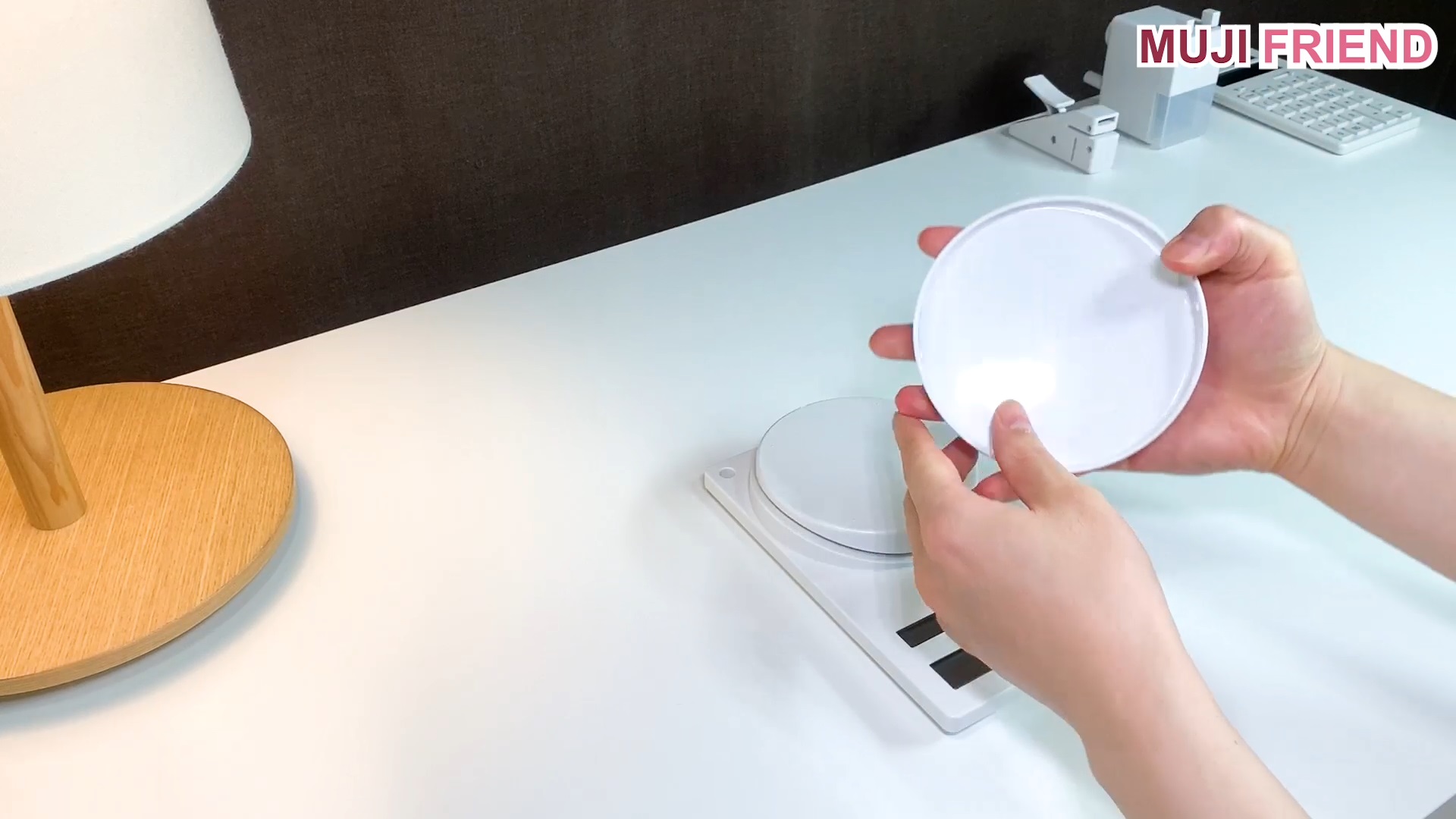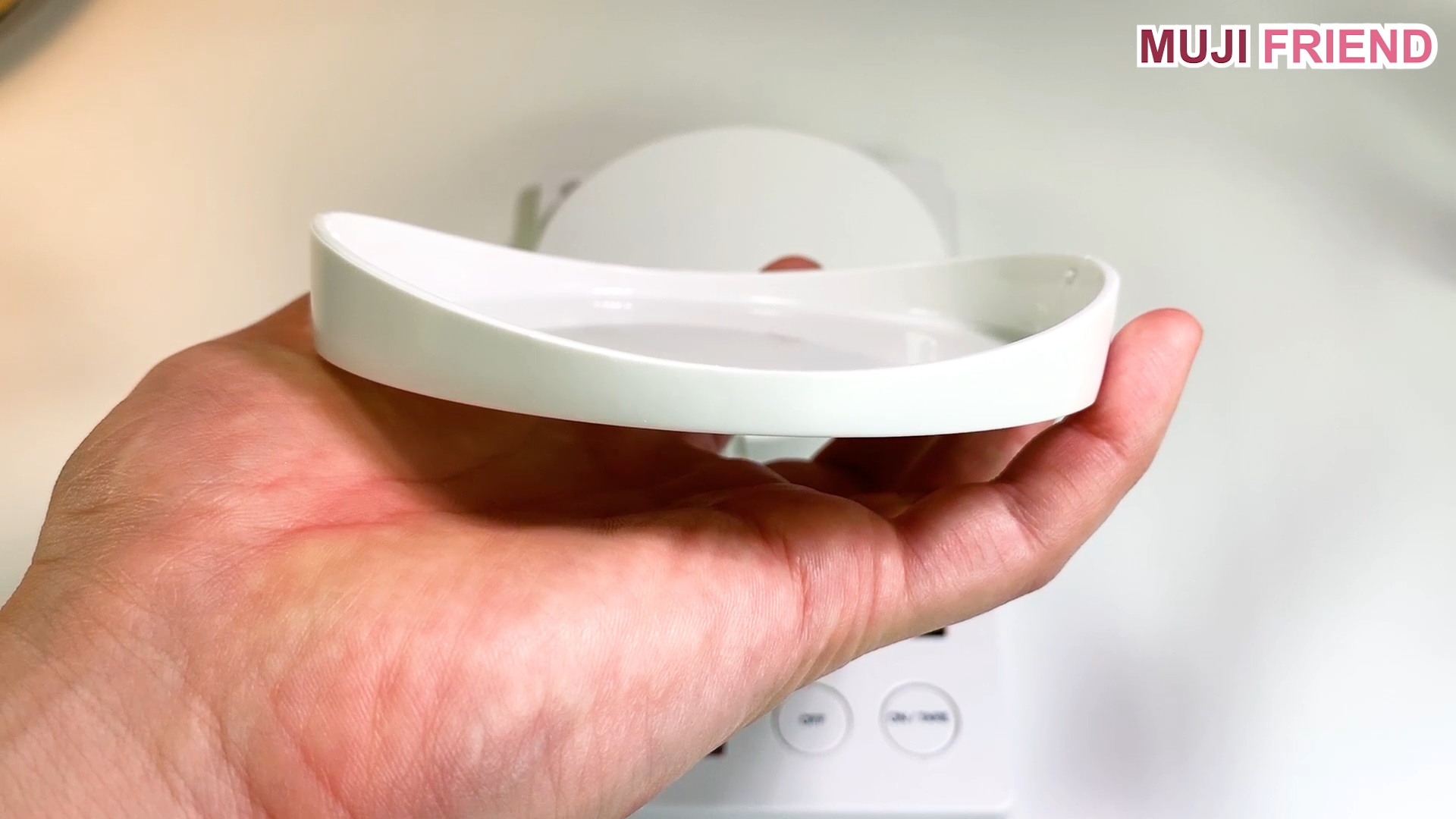 Auto power off : 10 minutes
Use as a daily life scale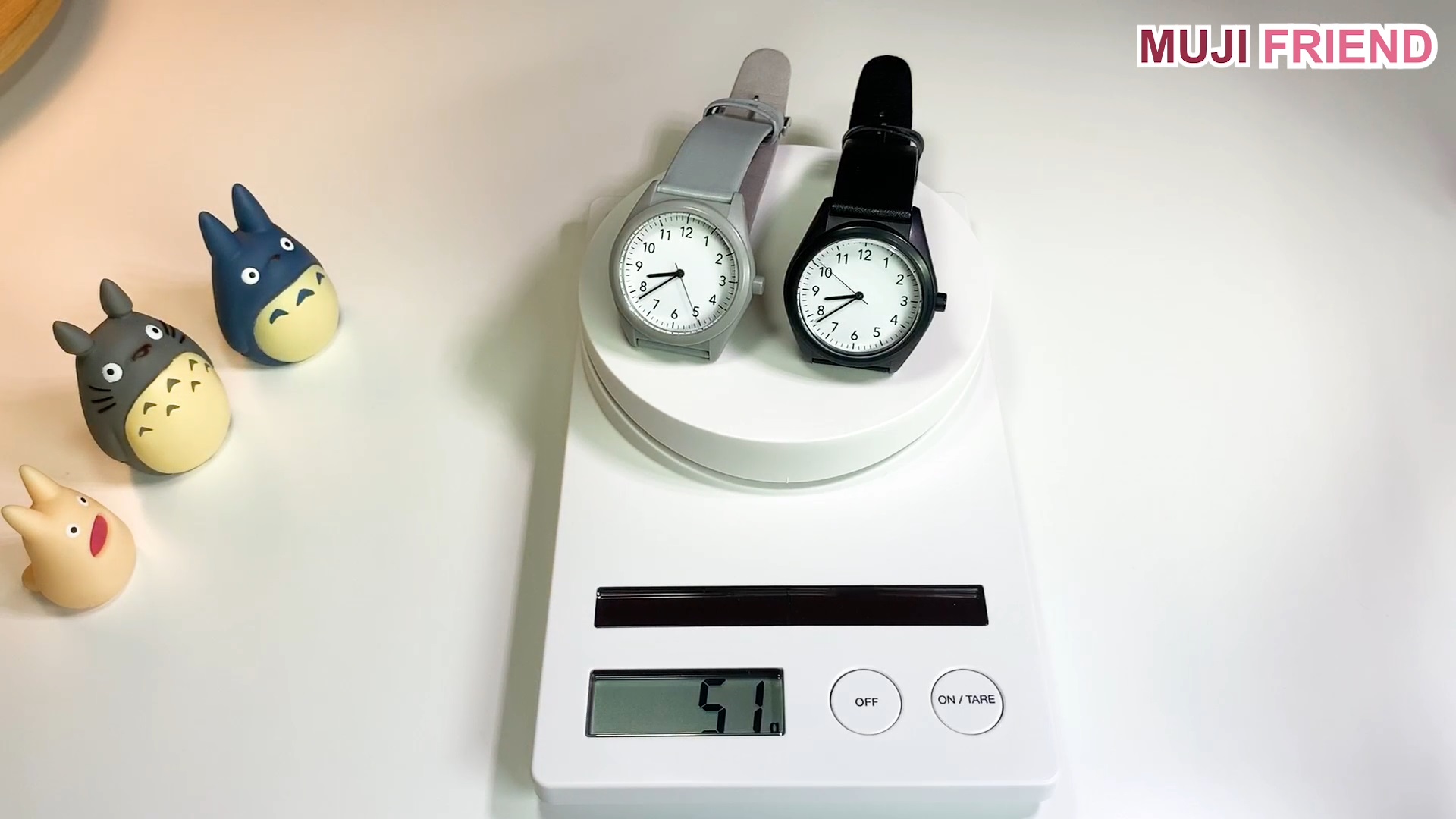 ● Product information
Size : length 12.2 X height 20 X width 4cm
Weight : 395g
Power : Power supply Solar battery, CR2032 lithium coin battery
Weighing range : 0 ~ 2000g (2kg)
Minimum graduation : 1g (0 ~ 500g) 2g (500 ~ 1000g) 5g (1000 ~ 2000g)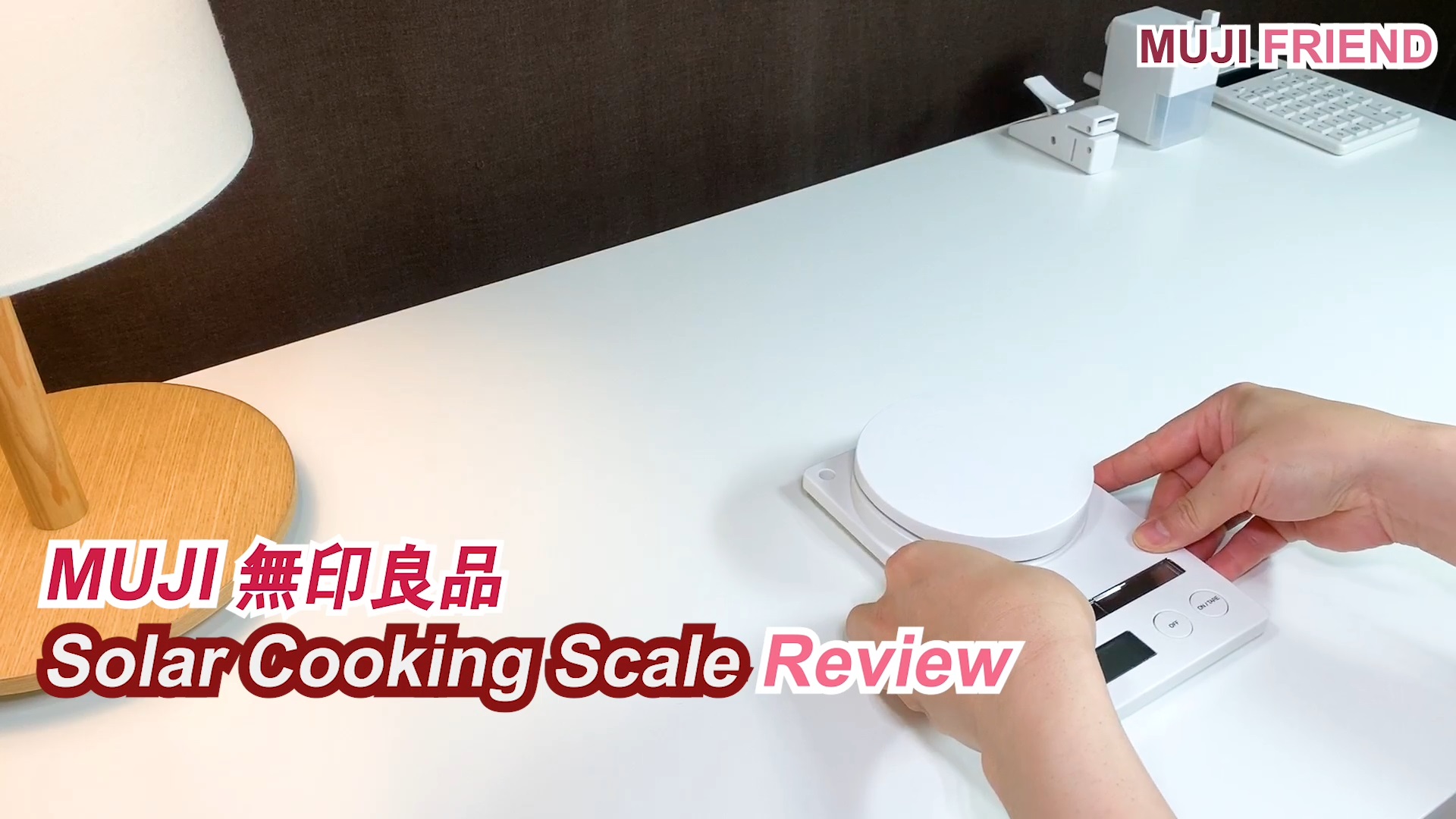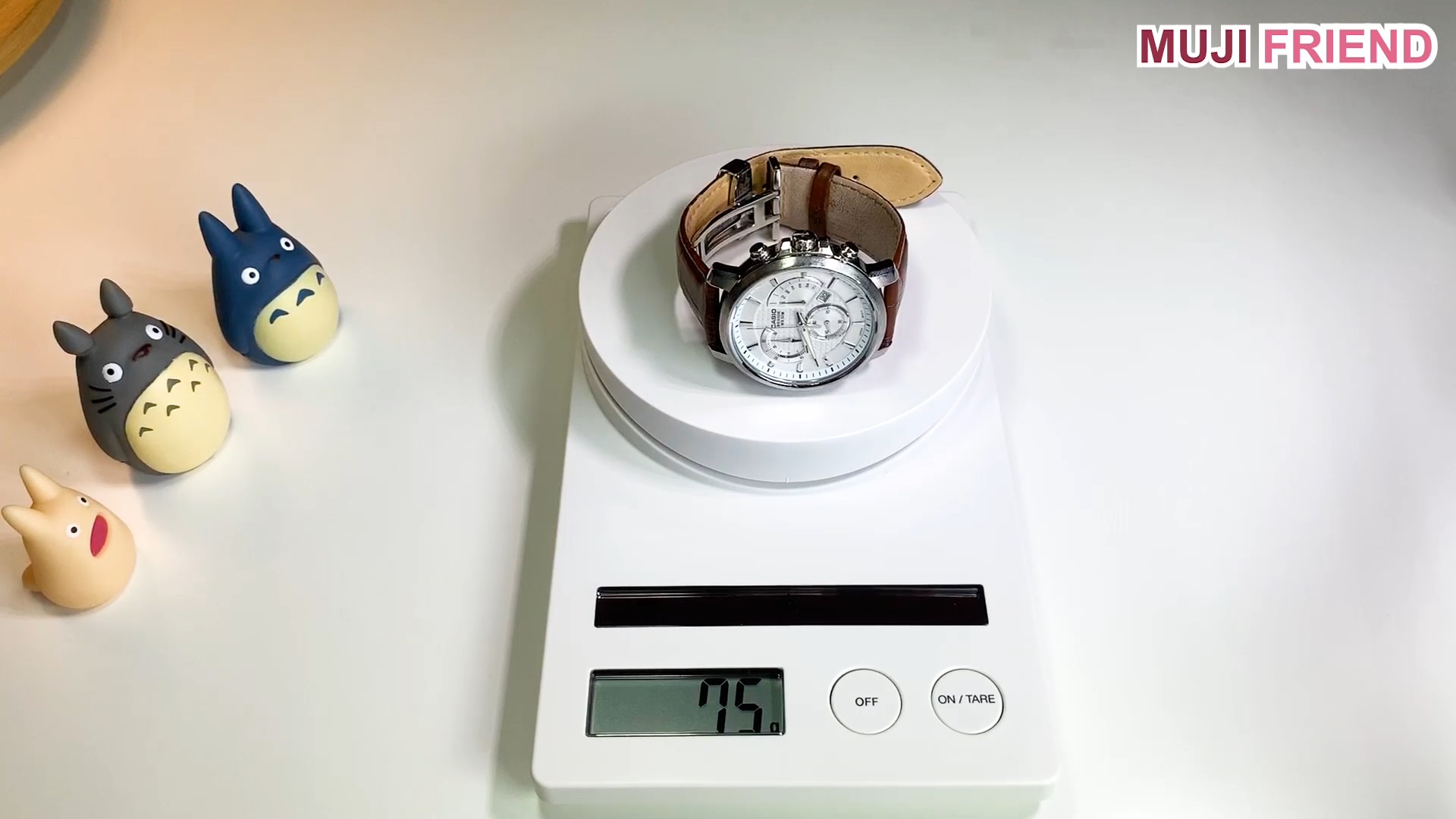 ● Price (including tax)
- Japan : 3,490円
- USA : $60.00
- China / Taiwan : Unreleased
- Hong Kong : HK$390.00
- Singapore : $69.00

---------------------------------------------------------------------------------------
Muji friends
is an individual that really likes MUJI
We welcome anyone who is interested in MUJI

Muji friends
uses Muji products ourselves and creates reviews

Happy MUJI style.